Temphalla: the hassle-free Valhalla for websites and webshops
A beautiful website that tells your entrepreneurial story, is well secured and ranks well in Google?
A webshop that presents your offer pixel-perfectly on smartphone, tablet and laptop?

And all this in a few days and without start-up costs ...
And where even the content of your website or webshop is uploaded and maintained for you ...

Sounds like a utopia?
Not so! Welcome to the digital paradise on earth called Temphalla.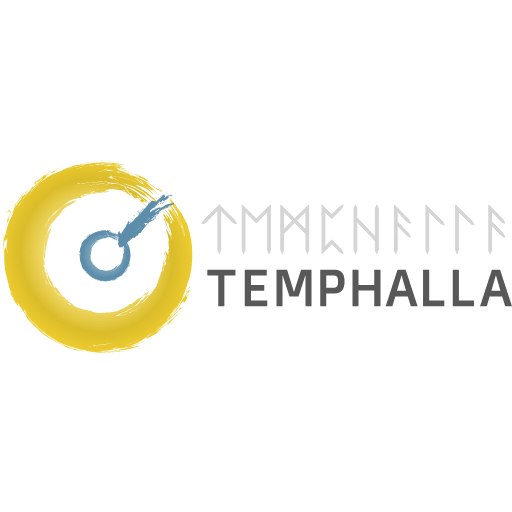 A team of experienced Vikings to fight the digital battle for you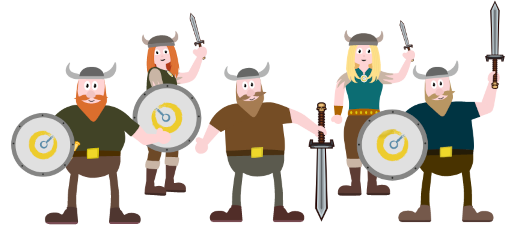 Our Vikings are armed with tips, technical knowledge and skill. They are keen to conquer digital territory for you and sink their teeth into your website or webshop.
With strong development skills and excellent knowledge of how to build the content of a website, they pave your path to a professional, digital presence without worries. We deliver the battle in the back-end, you enjoy the result in the front-end.
Are you an SME looking for an experienced web agency to build, protect and manage your website or webshop? An accessible team that helps your company gain more digital power? Temphalla pushes digital boundaries in Drupal, from Brussels, to Bangalore.
How do our Vikings navigate you to online presence?
Getting a new website doesn't have to be an intensive expedition for you.
Temphalla has been a expert for years.

You will be guided smoothly to a strong website for your SME.

You are an initiative taker and want to start your own webshop or complete your current business with a webshop?

Temphalla builds a safe webshop that you can easily manage yourself at any moment.

Do you lack the time or knowledge to write appealing website copy or beautiful company photos or translate your website content?

Temphalla focuses on your professional content creation: from copy, to visuals, to translations.
Good to know: we are your fast & futureproof digital compagnon
Digital presence is crucial. That's why we don't let time go to waste and take all possible work off your hands. We are in the lead right from your first phone call or email. This way we guarantee total relief and a flying start.
Launching a brand new website or webshop within a week after finalizing copy and visuals? We make it happen!
Paving the way for your corporate website or professional web shop?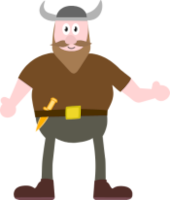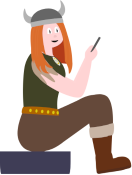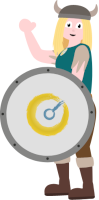 Let our Vikings guide and take care of you!